Woodwind Lessons
**All instructors are independent contractors**
Carlos McCoy — SAXOPHONE, CLARINET, FLUTE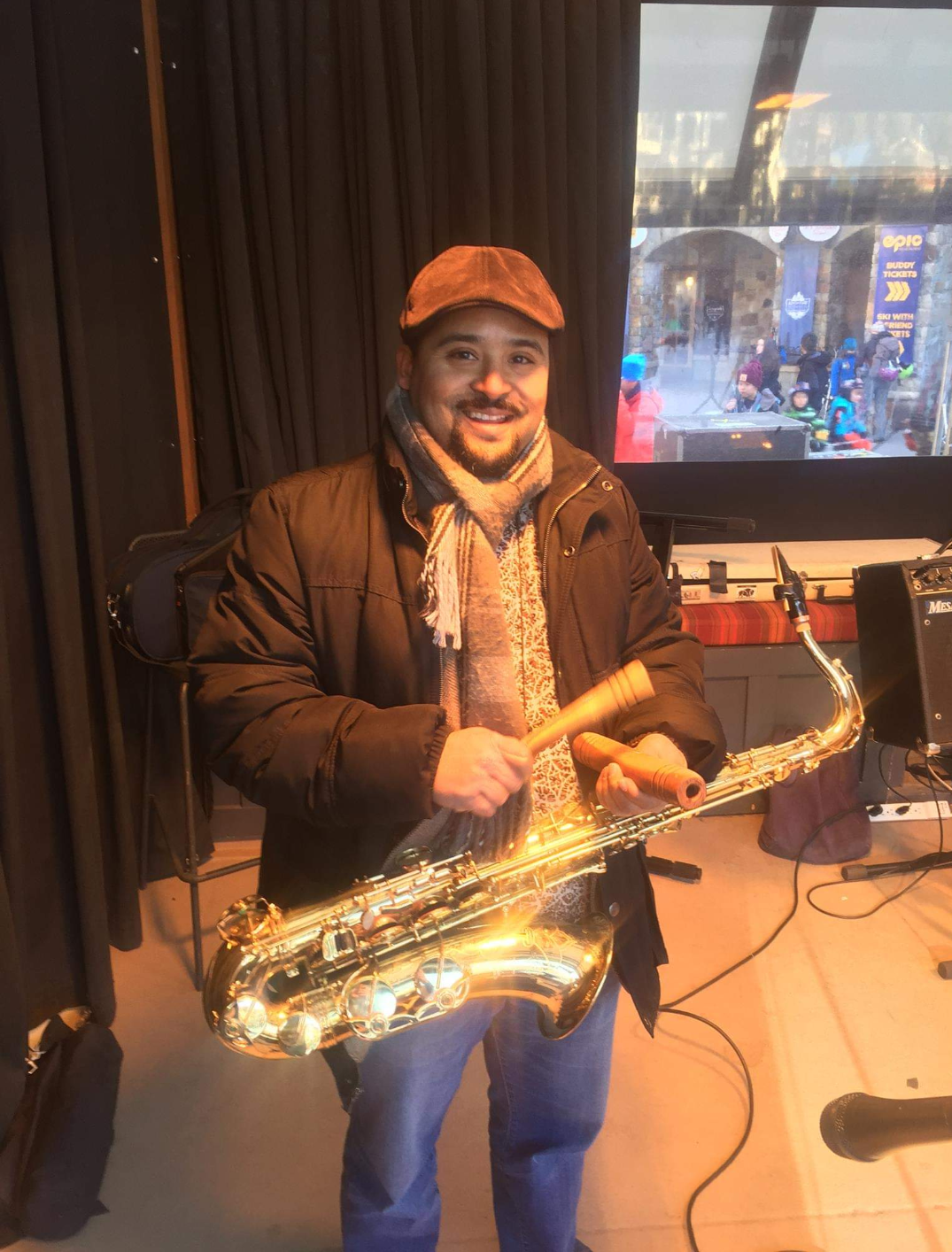 Carlos McCoy teaches saxophone, clarinet, and flute. With over a decade of performing experience, award winning saxophonist Carlos McCoy has performed with a variety of greats including Bobby Escovedo, Rock and Roll Hall of Fame artists The Dells, Papa J (of Sly and the Family Stone), Grammy-winning Jamie Dubberly and Carlos Caro (of Pacific Mambo Orchestra), as well as many prominent west coast performers. Additional performance experiences include performing in the lead alto chair for Disney in 2006 (All American College Band), and performances at the Vienne, Umbria, and Montreux jazz festivals in Europe. Carlos is currently an in-demand sideman and leads his own 9-piece Latin orchestra along with a quintet, which has performed at many prestigious events. Carlos holds a performance certificate from the Berklee College of Music, and a Bachelors and Masters degree in music from Sacramento State university.
Brennen Milton — SAXOPHONE, CLARINET, FLUTE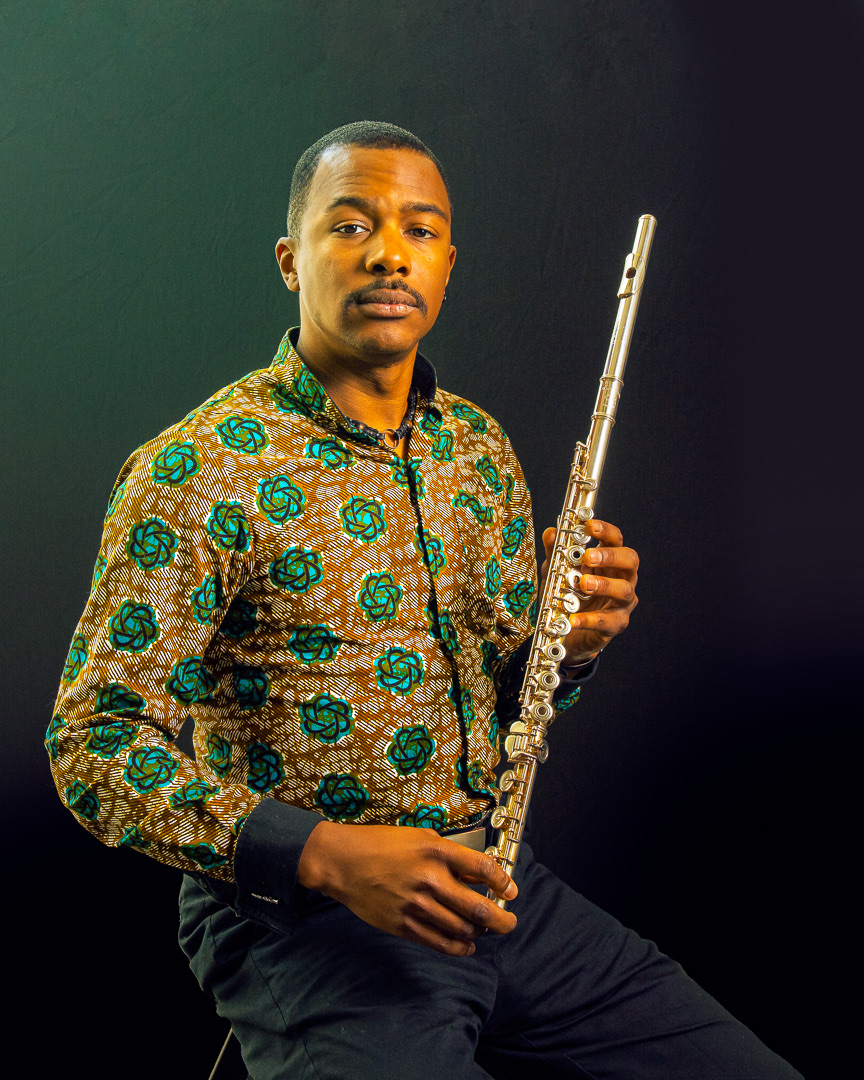 Brennen Milton teaches flute, clarinet, and saxophone. In 2015, Brennen received a Master of Music degree from CSUS- where he studied with Deborah Pittman and Sandra McPherson. While at Sac State, Brennen won their concerto competition and was awarded the opportunity to perform Debussy's Premiere Rhapsody as soloist with the university orchestra. In 2018, as half the duo of Carlos and Brennen, he had the opportunity to perform at Carnegie Hall after placing first in chamber music for the Golden Classical Music Awards. Brennen seeks to engage musicians through project based and goal oriented musical coaching. From his own experience and through extensive research Brennen guides musicians to their goals. He believes that a desire to be a better musician is not enough. One should have clear and concise goals; then one will experience improvement as a byproduct. In addition to being an award-winning instrumentalist, Brennen founded bJovon Designs in order to liven up his performances with fascinating garments and share his sewing skills with the world.
Currently, Brennen is performing with local mariachi band Córima who, in April 2023, was invited to perform at the Mondavi Center. He has also collaborated with highly skilled musicians from around the world and has had the privilege of performing in various well-known performance venues around the country. Brennen strives to make the world a more interesting place through fashion design, musical performance and musical coaching.
Prospective students should contact Brennen directly.
Email: [email protected]
Natalie Kowalski - FLUTE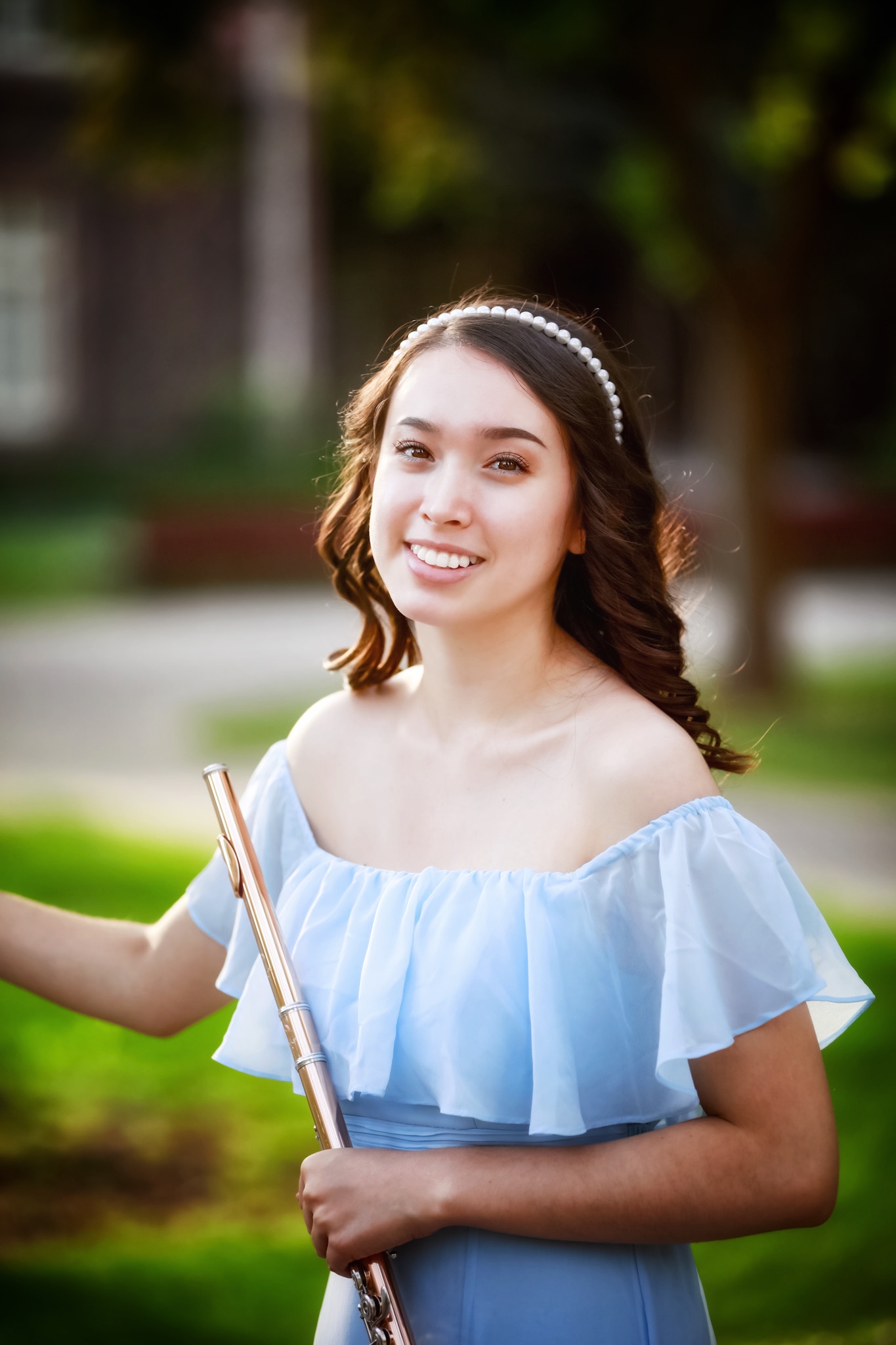 Flutist Natalie Kowalski devotes her energy to performing, educating, and collaborating. In 2023, she received a Bachelors of Music Performance from the University of the Pacific (UOP) Conservatory of Music. Natalie specializes in solo and chamber ensemble works and has showcased her skills in the 2021, 2022, and 2023 UOP Honors Recitals. She has been awarded first prize in the Sacramento Flute Club Soloist Scholarship competition in 2022 and 2023. During her time at UOP, she regularly performed with the UOP Symphonic Wind Ensemble and the University Symphony Orchestra as principal flute. Her influential instructors include Dr. Brittany Trotter, Professor Matthew Krejci, and Vicki Bell-Shaevitz.
In addition to her exciting performance life, Natalie is eager to inspire young and upcoming students. She has led community outreach performances, for example in 2020 and 2021, in which she was determined to encourage the students at Thomas S. Hart Middle School and Rio Americano High School to express themselves outside of the traditional musical values. Another way that she kindles a passion for music in young students is by teaching weekly flute lessons in which she utilizes her pedagogical skills to help them advance in technique and musicality.
Prospective students should contact Natalie directly.
Email: [email protected]
**All instructors are independent contractors**