About Us
Based in Sacramento, California, Kline Music is a full-line, family owned and operated music store specializing in quality instruments. Whether you are looking to start a band, replace your instrument, or plan lessons for students of your own, you can count on us to supply quality instruments for every genre and style.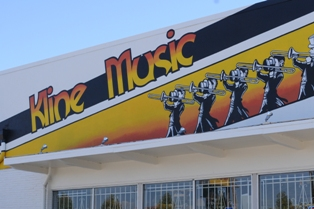 Established in 1963 by Betty Kline, our shop continues to provide the same committed service that customers have experienced for 60 years. Initially a teaching space, the Kline family studio quickly progressed into one of Sacramento's most diverse and respected music stores. Regardless of each person's specific musical interests, we stock a wide range of instruments, sheet music, instruments and supplies necessary to outfit musicians of all levels and styles.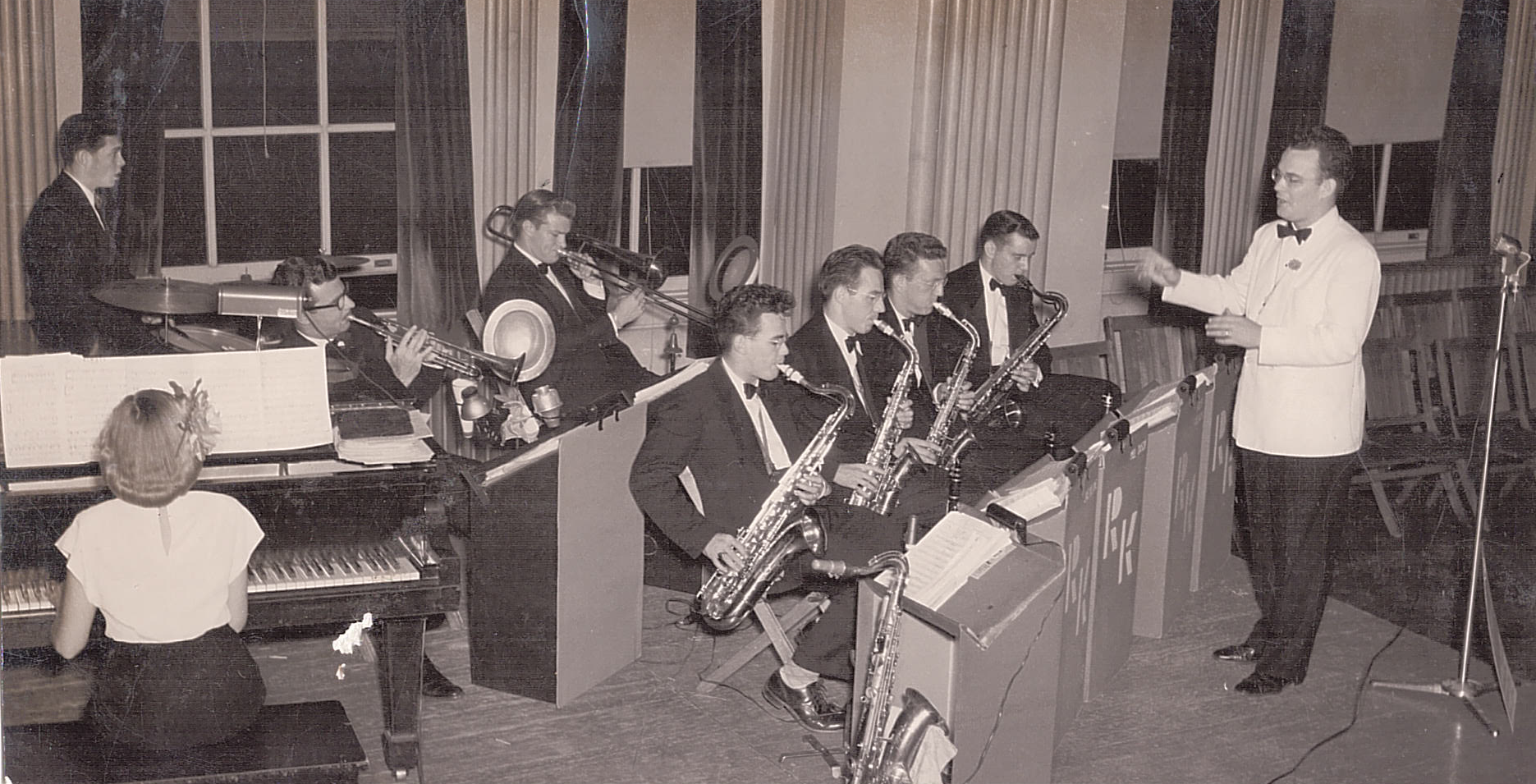 Our entire staff wishes to extend a heartfelt thank you to all of the musicians we have met and served over the years—each of you have made opening our doors an absolute joy every day over the past five decades. Enjoy browsing our merchandise, services, never hesitate to call or email if you have a question or request and keep making music!